Herringbone is a classic weave that's usually reserved for heftier wool garments, but I've noticed a lot more pieces popping up that utilize this zig-zag pattern. Like any prominent pattern you've gotta be sure to not over do it in your outfit unless you really wanna pop out!
—
Bob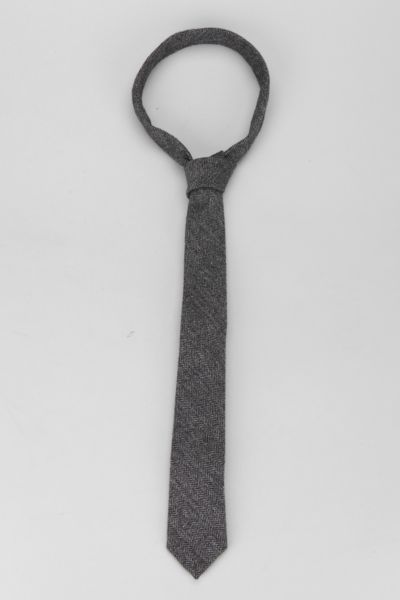 Start simply with a nice herringbone tie
—
perfect for winter. I don't see any problem wearing it with a jacket of the same pattern, but use your own style discretion.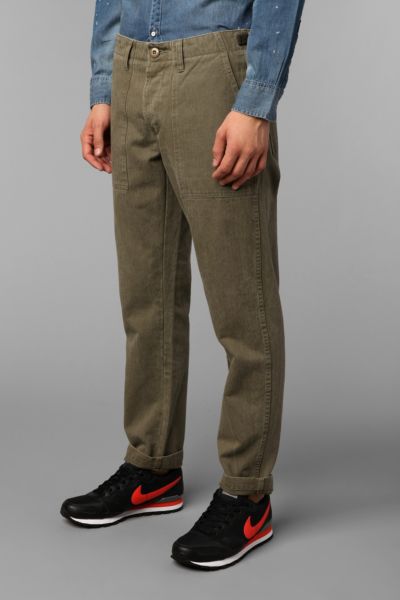 The U.S. military made some of its most iconic garments in herringbone twill (that's cotton), but they usually go for a pretty penny since they're highly desirable. Lucky for you, 
Stussy
 has done up a nice pair of utility pants in a similar style that won't break the bank.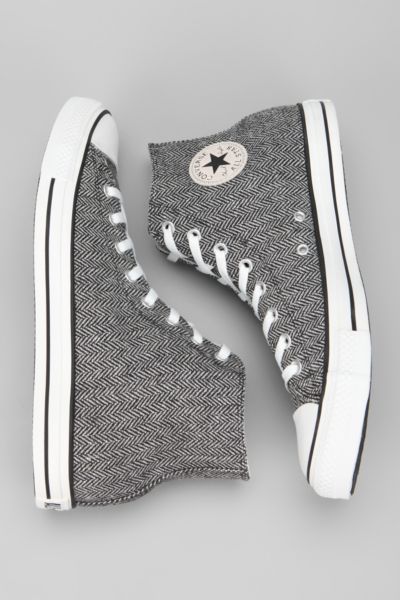 A pair of Chucks usually wouldn't be my first choice for winter sneakers, but since these have been given the deluxe treatment, I think they'll keep your dogs happily warm and swaggy.


Ladies, I did not forget you! Herringbone is most certainly not just for the boys. Womenswear designers definitely appreciate the herringbone weave and these legwarmers are a nice example of that. Printed in an oversized herringbone pattern, these would top off any low cut footwear nicely.