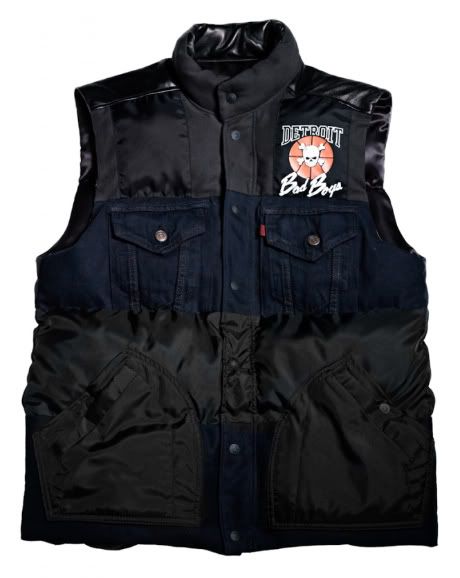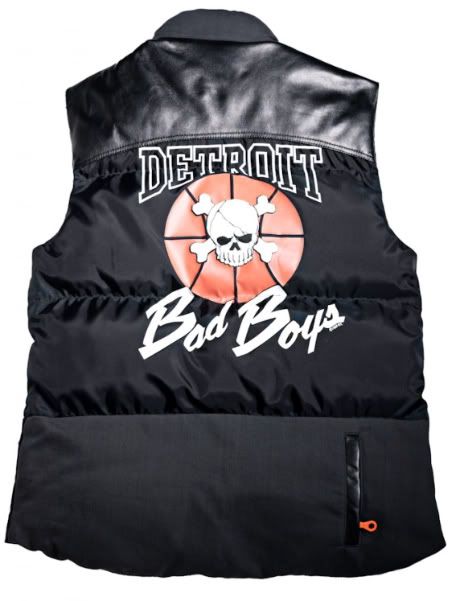 After working with the The Work guys with last weeks pos
t, I found out that they had recently worked with one of my favorite local shops:
REVIVE
, a one of a kind custom urban boutique! If you want to find great custom flat bills, collectible SBs, or some sick customized vest and jackets, then Revive is the place to go. I am extremely picky about my flat bills and Revive won me over my first visit. 
Dr. Romanelli
and Revive have recently collaborated to launch the first of multiple projects paying tribute to the great american metropolis that is Detroit. Both Revive and Dr Romanelli aim to show the world that despite what the media might suggest: Detroit is and always will be a city alive!
Follow Revive on Facebook and see what the guys put out next. -Aren