Bob from Twin Peaks may be one of the scariest non-monster characters in the history of television. There's just something about that maniacal grin he's got on his face that just gets under my skin. You might not have the long grey hair for the look, but a wig like that shouldn't be that hard to come by. As for the rest of the costume, check out these pieces that'll help you look the part. -Bob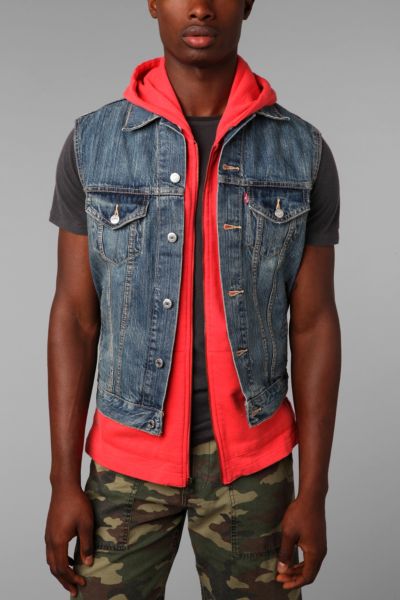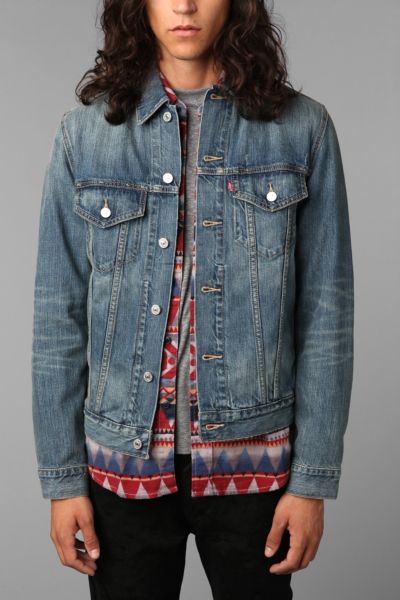 Depending on the climate of your Halloween celebration, you've got the option of going full or sleeveless denim jacket since Bob is seen wearing both throughout the show. The name 'Ghost' seems to be pretty appropriate for this application, the lighter the wash the better!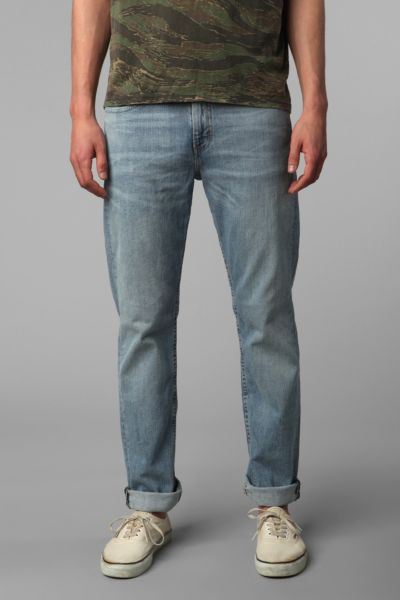 Yep, you're gonna have to rock a full on 'Canadian tuxedo' to get the Bob look. Again light washes are your friend for the extra creep factor.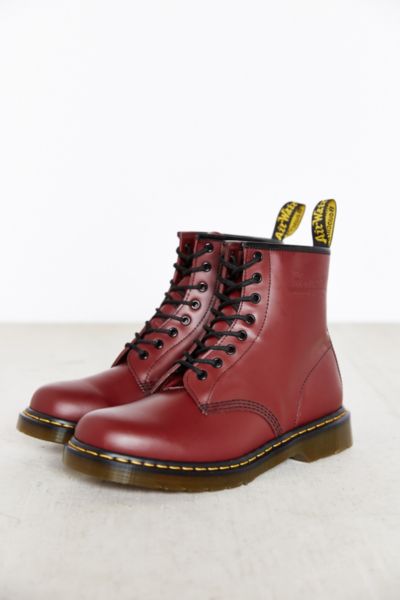 Finish off the look with a pair of study boots, these classic Doc's will do just the trick.