Ron Swanson of Parks And Recreation is a manly man who loves breakfast foods (and pretty, dark-haired women), his mustache, and retreating to his secret cabin in the woods. I hope Ron would like these gifts I've picked out with him and give me a firm handshake upon receiving them to show his genuine yet non-enthusiastic appreciation, as is his style. Maybe, just maybe, he'd even show me how to build a log cabin using nothing but an axe. -Bob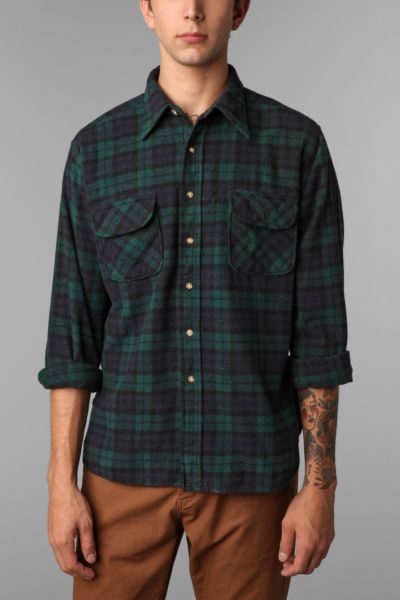 "A man never has enough Pendletons." is what they say. and I'm sure Ron has at least one. Surely he'd like to have another in the cabin closet.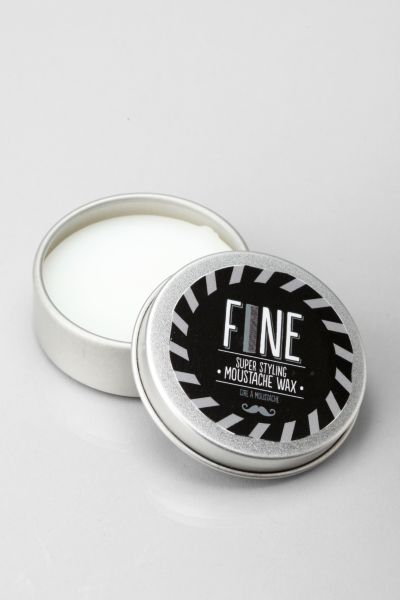 What's the point of having a mustache if you can't take proper care of it? Ron takes care of business and his mustache is no exception.
This log cabin incense would be appreciated by both Ron and Nick Offerman as his offstage passion is actually 
woodworking
. Ah, there's nothing like the smell of piñon pine in the morning!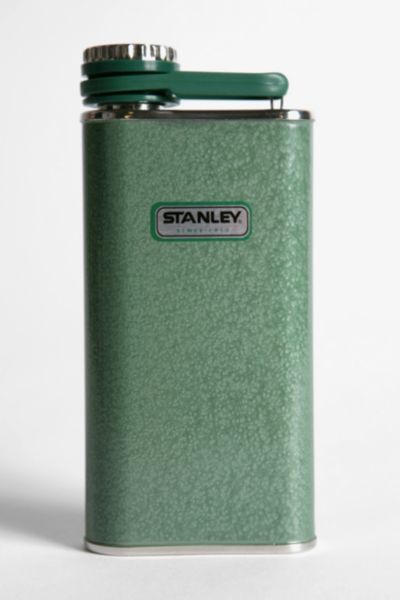 Hopefully this flask is big enough for Ron's thirst even though the guy can eat his weight in a breakfast meal. Maybe I'll buy him a few just incase one doesn't cut it, and fill it with the
Swanson Family's Mash Liquor
.