Papa, Ernie, Hemingway—the guy was so manly that he actually preferred to write standing up (I, on the other hand, wrote this post while laying on the couch). This rugged idol had a distinct style and I think he'd be pretty happy with some of the gifts I've picked out for him. Or at least as happy as he's going to be. -Bob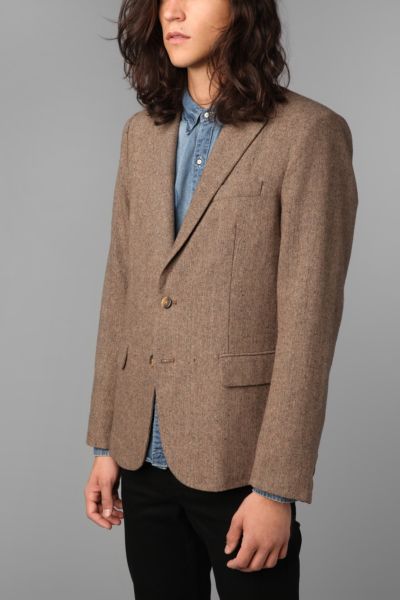 A tweed blazer—definitely a no brainer for our man. Wear it in the field, wear it at the pub, wear it everywhere.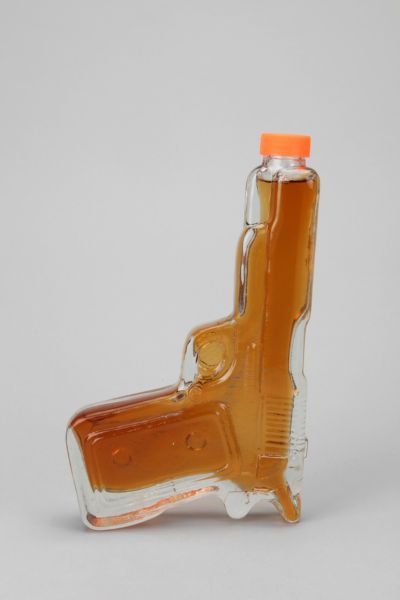 It's no secret that Hemingway liked guns, or imbibing. When you fill up a gun-shaped glass with alcohol, you've got something special.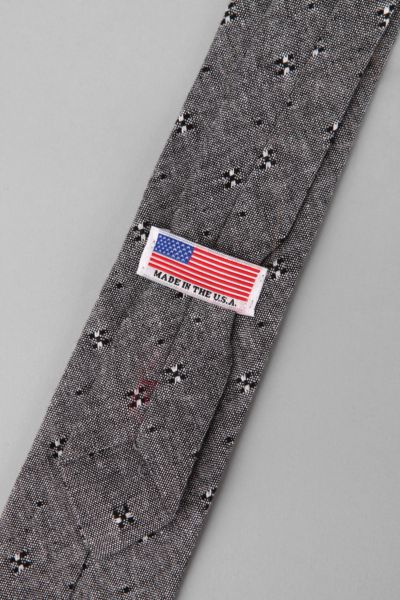 I haven't come across many photographs of Ernie wearing a tie but I managed to find one or two like
this one
 where he's wearing something simple. I'm thinking he'd be pretty into this number with its mild embroidery.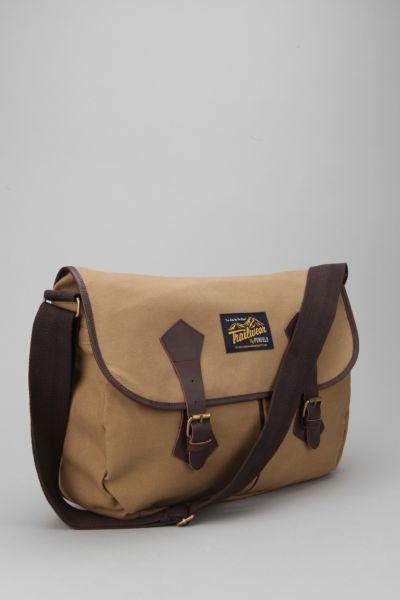 I can definitely see him out in the field wearing this
Penfield
bag over his shoulder with a shot gun in hand.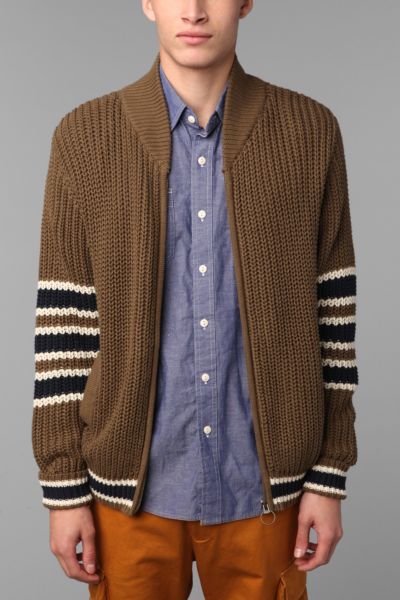 A solid cardigan to go under that tweed blazer. The thicker and chunkier the knit, the better!