Trend: Party Plaids
Plaids might not be the first thing that comes to mind when picking out a party outfit, but during the holiday season it's perfectly appropriate. That's not to say that you should show up looking like a lumberjack or the great Rodney Dangerfield—moderation is the key.  To get you started, here are a few things I'm feeling that will ease you into the plaid life. -Bob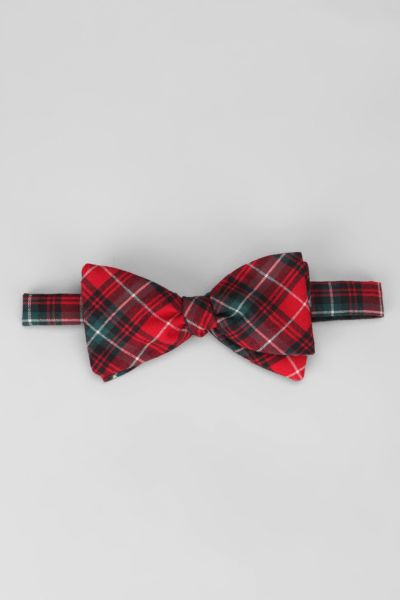 One way to incorporate a little plaid is to play it safe with a nice red plaid tie, either the bow or neck variety depending on what works best for you. Just make sure you wear it on a solid color, or white, shirt to avoid pattern clashing.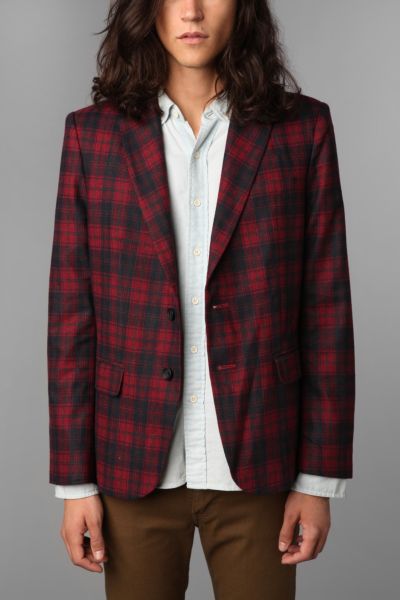 If you're feeling confident in your formal plaid abilities go for the blazer! Again, avoid wearing a shirt that'll clash with the jacket and don't over do it by matching your tie. The key to pulling it off is playing down the pattern in the rest of your ensemble.
Oh, you fancy huh?
These slippers should be reserved for the guy that prides himself as a classy dandy individual. I would if I could!