Coffee, coffee, coffee: some like it because they need it, while others straight up fiend for it. If you know someone who falls in the latter category, then a stocking full of gifts that will enable their addiction will certainly fill them with jittery joy. -Bob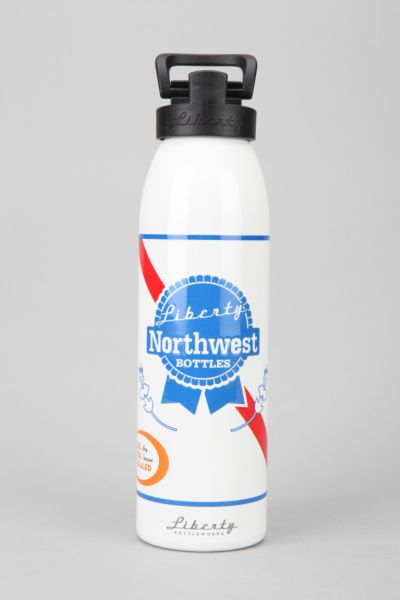 This thermos should keep the hot stuff hot until it's beer o'clock; just don't blame me if you get fired for drinking on the job!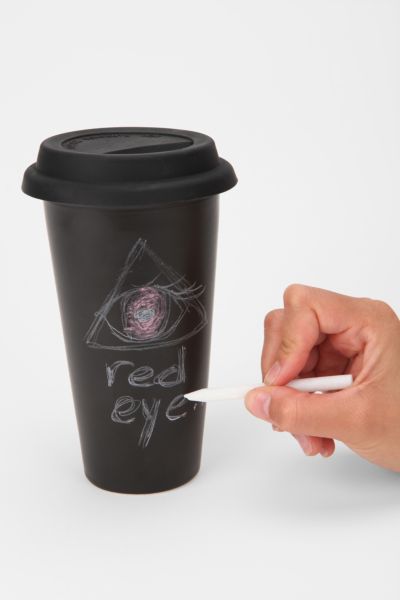 This chalk-friendly ceramic coffee cup is so amazing that I'm kicking myself for not thinking of it myself. It would be perfect for short 'to-do' lists or simple doodles to keep spirits high.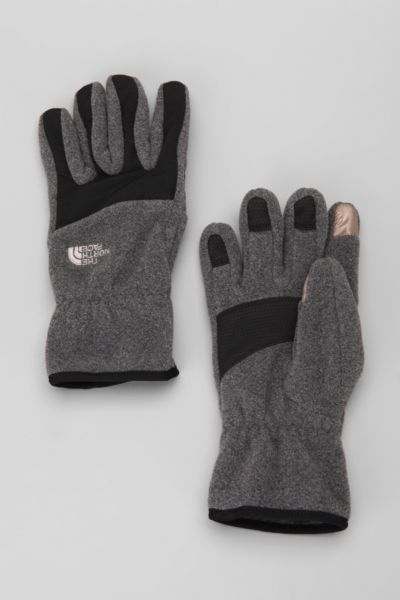 Gloves might not be an obvious choice but who walks around in winter carrying coffee without them? Plus, these guys come with smart fingertips that'll allow for touch screen fun.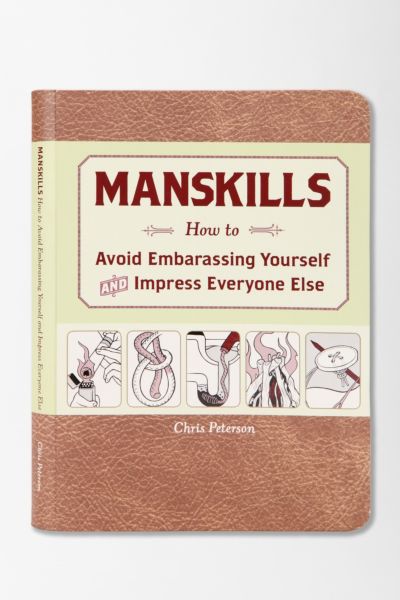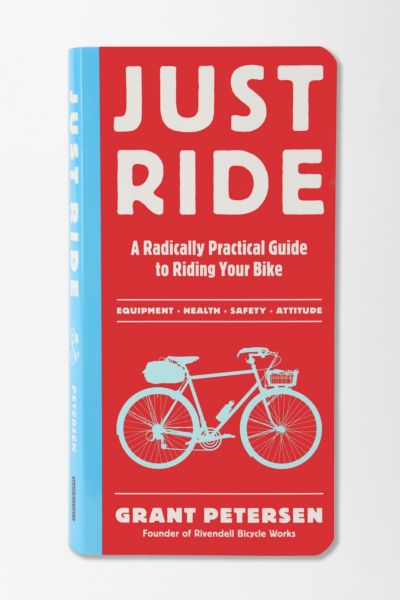 Top it all off with a book! Coffee lovers tend to also double as book lovers, it's just a natural relationship. Here are a couple books I would personally love to thumb through with a cup of coffee.