Born 2 Sled
Quite a few snowstorms have been sweeping through the nation recently, and it's got me thinking about sledding. I wasn't lucky enough to get any snow, but if you did (or expect to), you should check out these beautiful wooden sleds made by hand in Canada by Mountain Boy Sledworks
.
—
Bob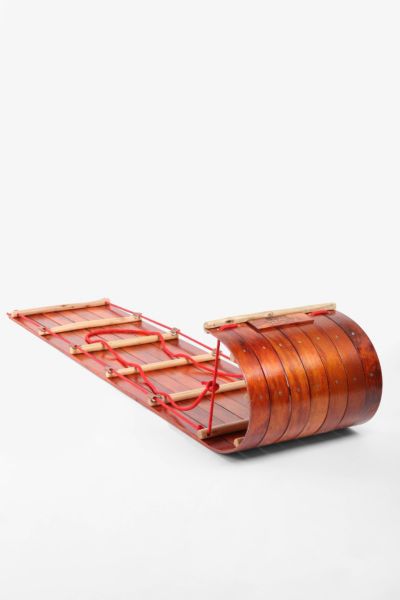 This six-footer might seem a little excessive, but two or three friends could easily fit together on top. The more people on board, the more trading off on who pulls it back up the hill!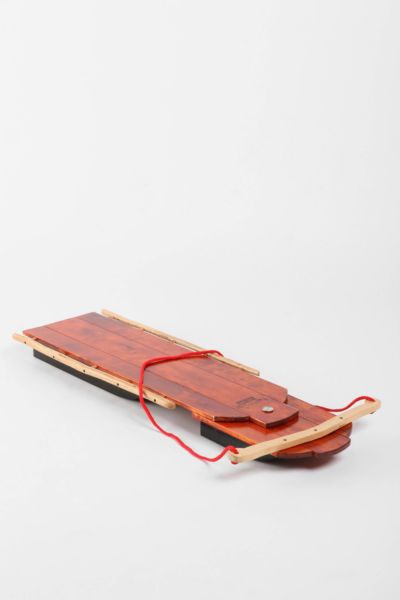 A more bare bones sled built for one pilot. Take the reins, brace your feet, and go, go, go!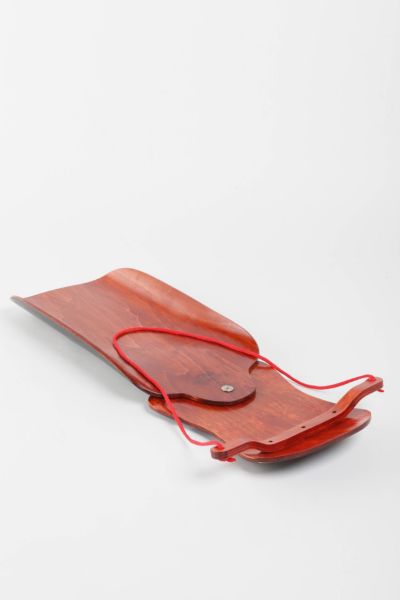 This beautifully molded sled reminds me of an
Eames
chair with its smooth wooden curves. This model is built for speed and is best piloted while laying on the chest. Make sure you've got enough room to stop this bad boy.